All year round, OuesTyBus offers you discovery tours by day or half day. Ourguided walks will allow you to discover all the treasures of the natural, historical and gastronomic heritage of Brittany. We adjust our offers to the calendar of cultural events in our region in order to best satisfy your curiosity.
You hike by roaming, OuesTybus offers you a luggage service on almost 500kms of GR in Cornwall Country. Give us your luggage and let us take care to send it to the accommodation of your choice. Travel light and full of emotion.
Visit our site and find our hiking suggestions.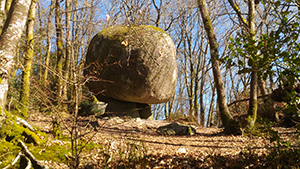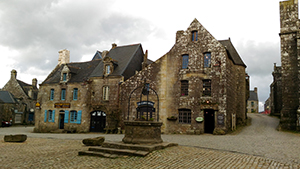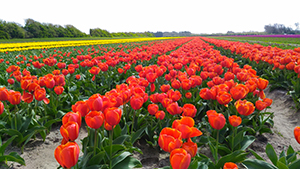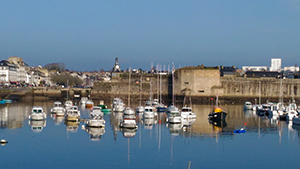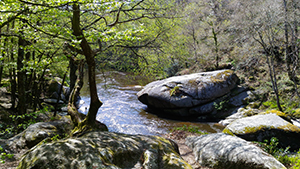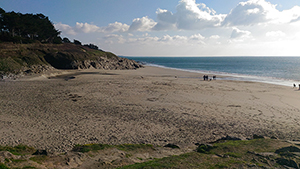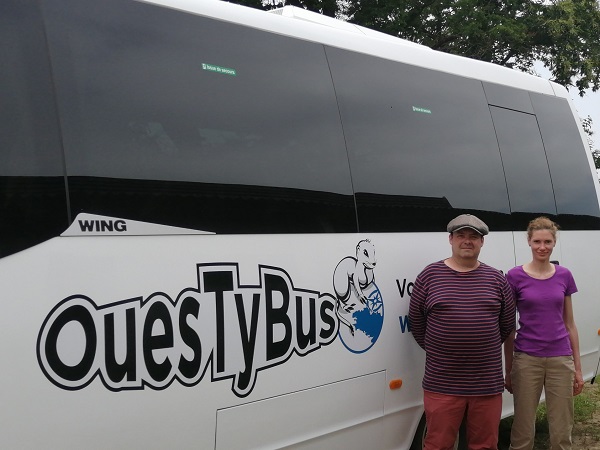 Pour votre confort OuesTyBus fait confiance à la société Indcar et à son modèle phare le nouveau Wing L8.5. Intérieur plus spacieux, grande largeur entre les sièges et dans l'allée centrale afin de faciliter votre assise et vos déplacements, une soute et des portes bagages de grandes capacités et un garde-corps afin d'en faciliter l'accès, le Wing peut accueillir jusqu'à 29 sièges inclinables revêtus de tissu. Ses larges baies vitrées vous permettront de profiter pleinement de votre voyage.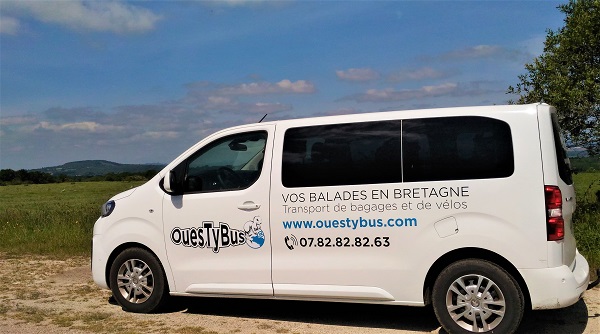 Ouestybus also has a Peugeot Traveller Business. Its modern and elegant silhouette suggests a spacious interior where everything is thought for conviviality and comfort. Equipped with bay windows and glass roof, you will fully enjoy your trip.
This playful and welcoming combispace is an invitation to take the road.

« Native of Finistère, I love Cornwall and its wonders of which
I will be happy to share its unexpected treasures.
A 9-month trip on the roads across Europe gave me the idea to create a tourist transport company in Southern Brittany, a very common activity among our neighboring British friends and the best approach to discover our heritage and explore our beautiful land. »
«Passionate about travel and history, I fell in love with French Cornwall, where I am now settled and whose richness I wish to share with all its culture. I look forward to welcoming you aboard our minicar and sharing
my passion for heritage and giving you a unique experience.»

Contact : ouestybus@gmail.com